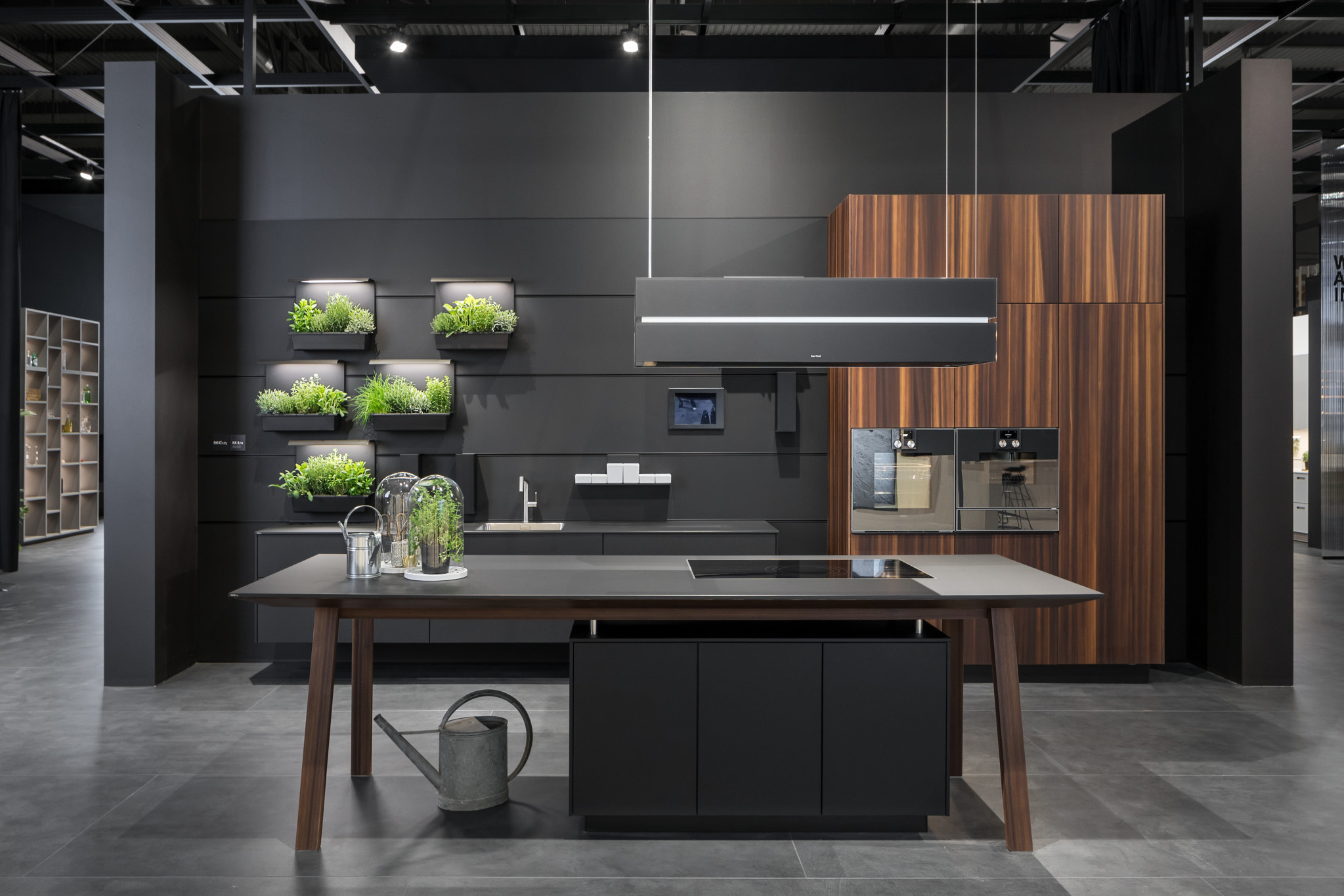 Launched in 1974, the biennial International Kitchen Exhibition Eurocucina 2018 is the leading showcase event in Europe for high-end kitchens, the perfect place for Schuller to showcase the latest in Next125 kitchens.
Kitchens have ceased to be purely functional spaces. They have evolved in recent years to become domestic hubs where places for conviviality and socialising fuse with everyday living and in this reimaging of the kitchen makes for an interconnected, multipurpose and professional space when required, yet one where emotions never fail to run deep. A hybrid of function and comfort. The modern safe haven.
Eurocucina 2018 visitors were greeted with a vast array of top quality goods in 2018 and as ever Schuller uses the event to showcase some predictions of future trends, materials and technology that ultimately filter from the Next 125 designer kitchens into the Schuller Collections of the following seasons.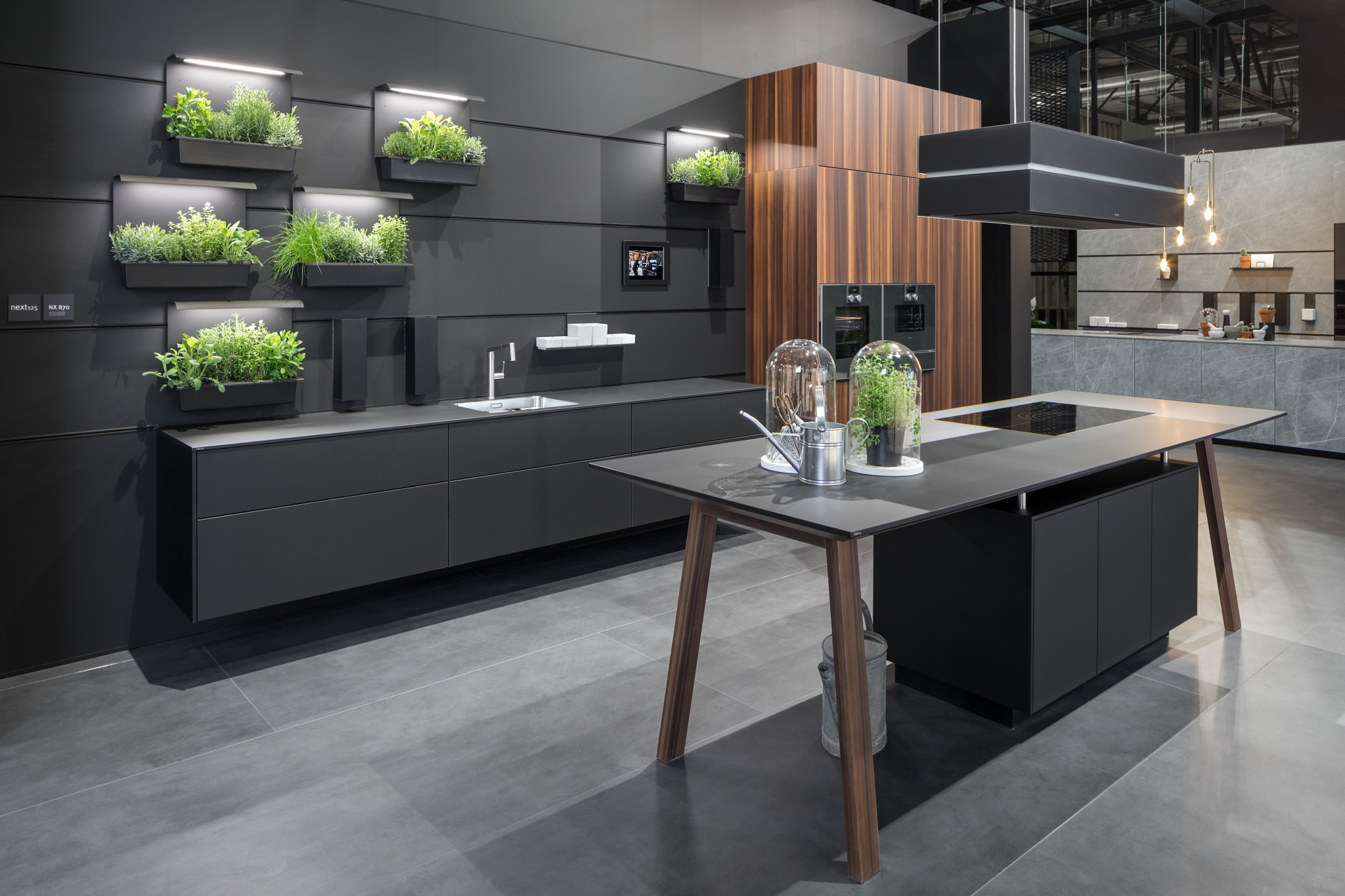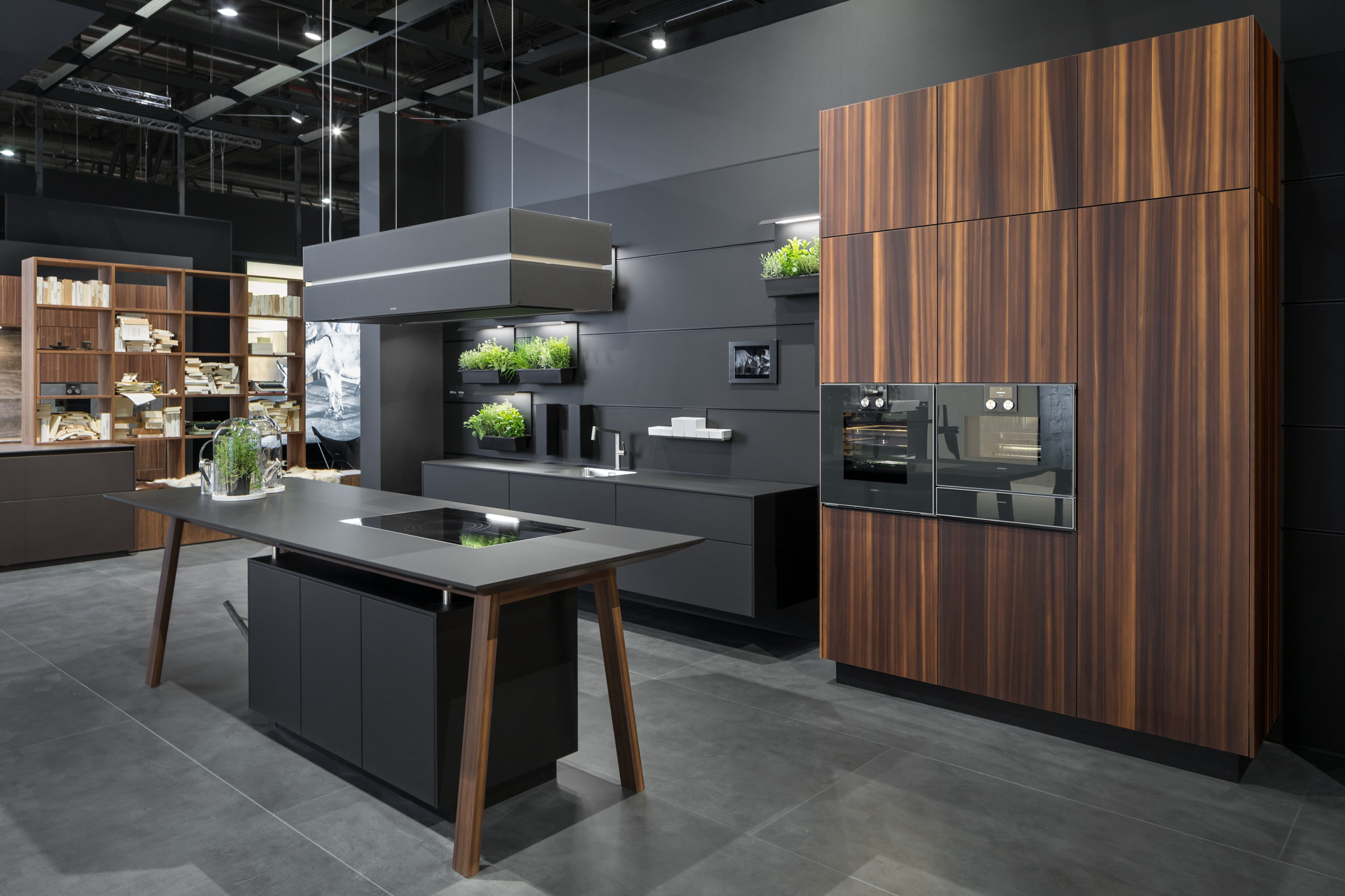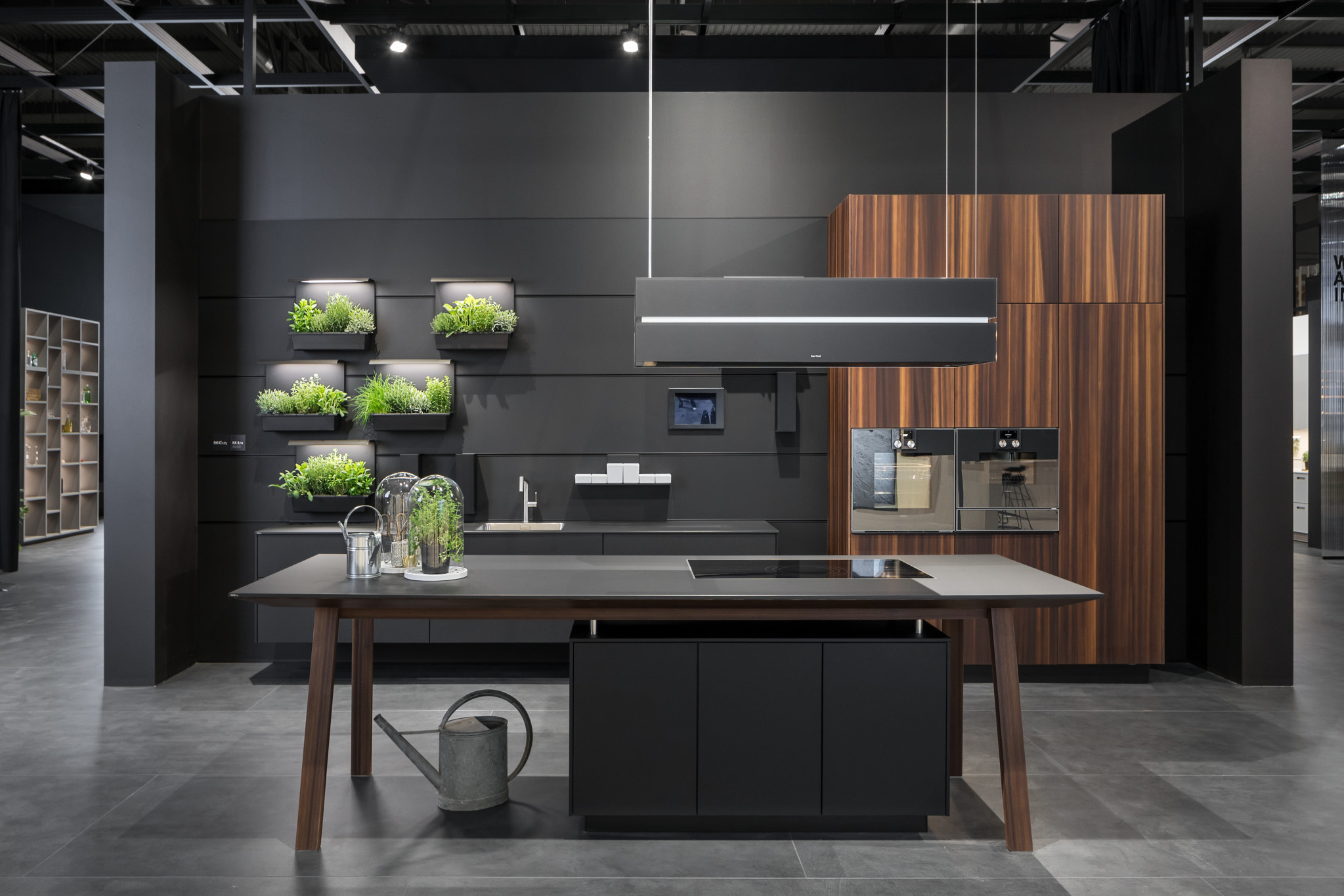 In the gallery below you can see a full run through of the Schuller and Next125 room sets showcased at Eurocucina 2018.