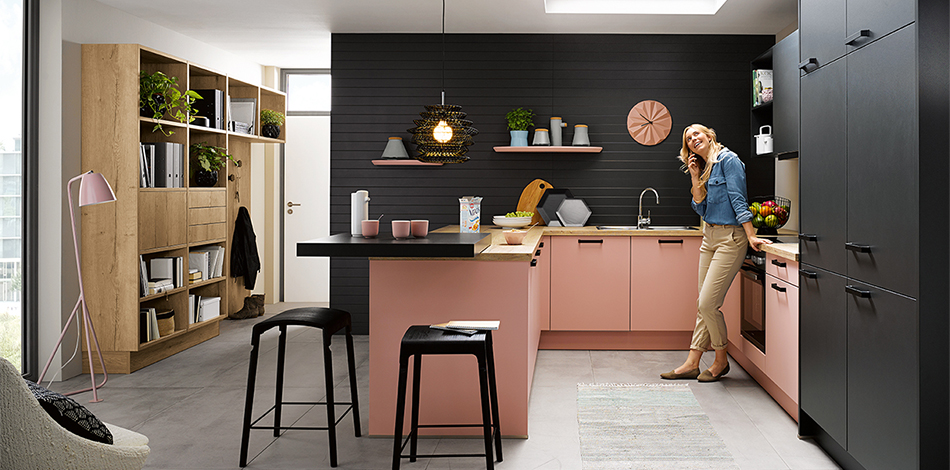 If you are looking for something completely different for your new kitchen, consider Schuller Biella L385 Pastel rosé satin. A great example of what can be achieved some pastel colouring in your new kitchen design.
The Biella door is a versatile option for your next kitchen and comes in many colours and textures but if you fancy something different to the goto choices of the high gloss whites, the uber chic textured surafaces such as concrete, bronze or other stones and metallics, they say there is nothing so beautiful as a rose. Enter Biella Satin Rose Pastel (L385)
Front finish: Schuller Biella L385 Satin Pastel Rosé
System: 71.5 cm
Handle: 346
Worktop: K650 Old oak provence effect
Picture details:
– Homeoffice
– Movable table bar
– Swivelling pull-out wood shelf / breakfast bar end with metal band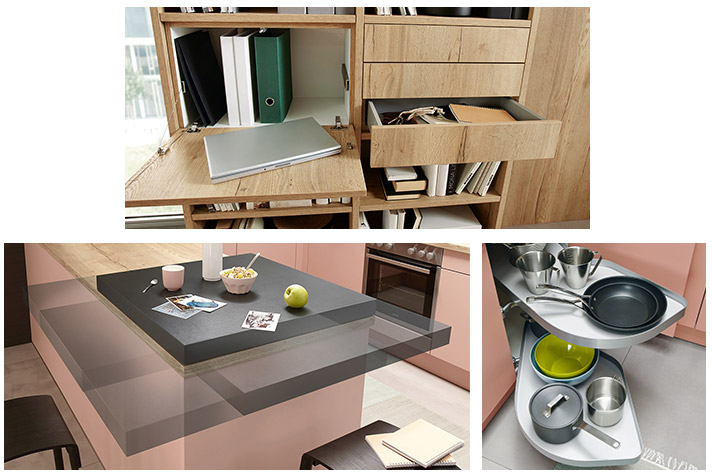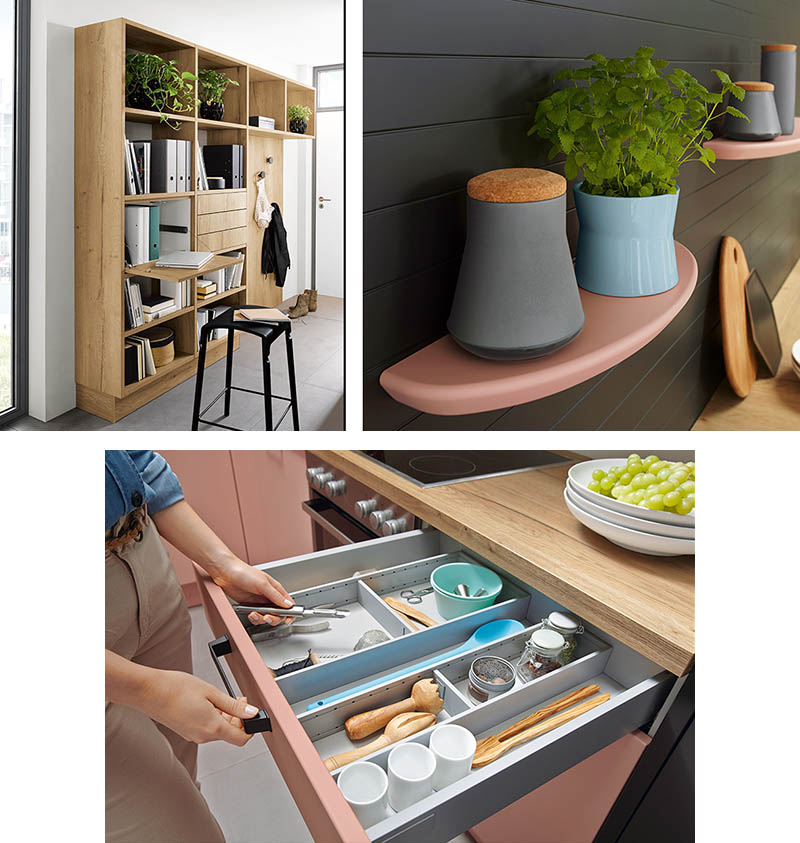 With Biella from Schuller there are many kitchen ideas that can come to life. The only limitation is your imagination.
You can choose from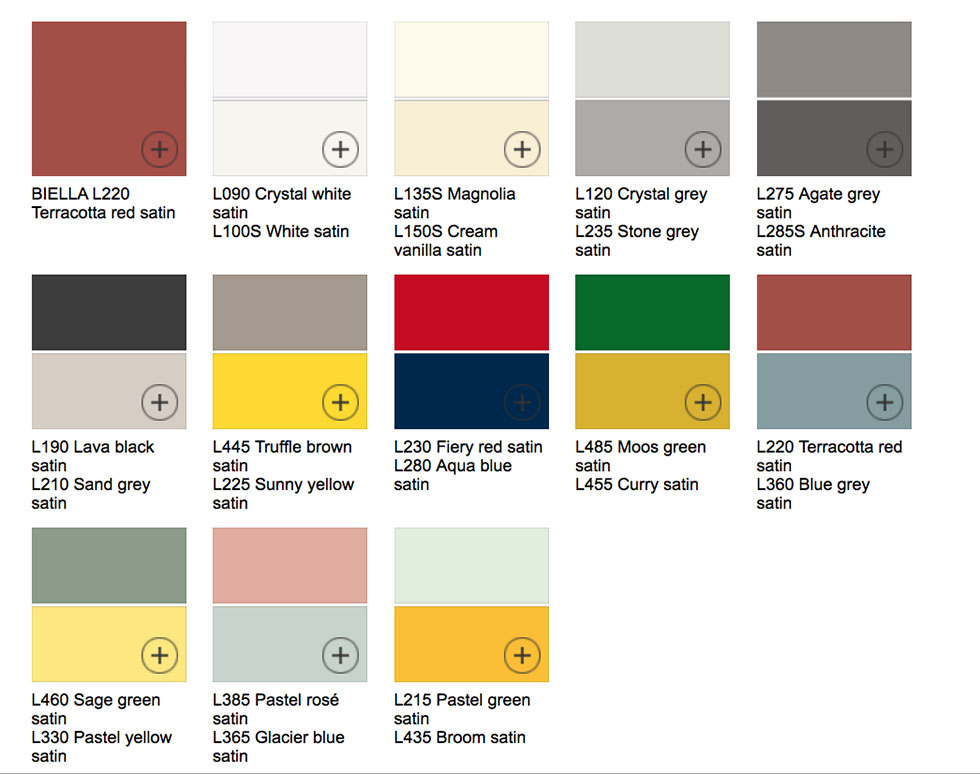 Available Door Front finishes:
– Biella L220 Terracotta Red Satin
– Biella L090 Crystal White Satin
– Biella L100S White Satin
– Biella L135S Magnolia Satin
– Biella L150S Cream Vanilla Satin
– Biella L120 Crystal Grey Satin
– Biella L235 Stone Grey Satin
– Biella L275 Agate Gret Satin
– Biella L285S Anthracite Satin
– Biella L190 Lava Black Satin
– Biella L210 Sand Grey Satin
– Biella L445 Truffle Brown Satin
– Biella L225 Sunny Yellow Satin
– Biella L230 Fiery Red Satin
– Biella L280 Aqua Blue Satin
– Biella L485 Moss Green Satin
– Biella L455 Curry Yellow Satin
– Biella L360 Blue/Grey Satin
– Biella L460 Sage Green Satin
– Biella L330 Pastel Yellow Satin
– Biella L385 Pastel Rose Satin
– Biella L365 Glacier Blue Satin
– Biella L215 Pastel Green Satin
– Biella L435 Broom Satin
German Made – Quality Assured
As a design specialist for one of the World's leading german made kitchen brands we get to craft some stunning designs for our clients but we can do so with clarity and confidence that our designs look just as good in real life, as they do in the 3D computer design (CAD) drawings.
Schuller kitchens are built to a higher standard than most and from a design and installation point of view, what we create in the concept is visually stunning to the customer but behind each cabinet on the 3D drawing is the engineering specifications and meticulous attentions to detail that enable us to see those design ideas into reality, knowing that every cabinet, every drawer and every door fits perfectly.
With Schuller you get the german made furniture featuring the latest in home interior design ideas and technologies you want, at an affordable price that you need.
As is the true German way, each item of furniture is pre-assembled so as to reduce fitting times and the fitting issues more commonly associated with non german kitchens, were fitters quite often have to improvise. No improvisations with Schuller Biella L385 Pastel Rosé Satin, or indeed any style we offer.