FREE AEG Ovens (worth £1000 RRP) with a fully fitted Next 125 & Schuller Kitchen, for a limited time only!
German made Schuller kitchens are a favourite of the UK home owner and in keeping with the high quality of the Schuller furniture offering we have teamed up with well respected home appliance brand AEG to offer our customers a fantastic offer of an AEG oven with new Schuller furniture projects.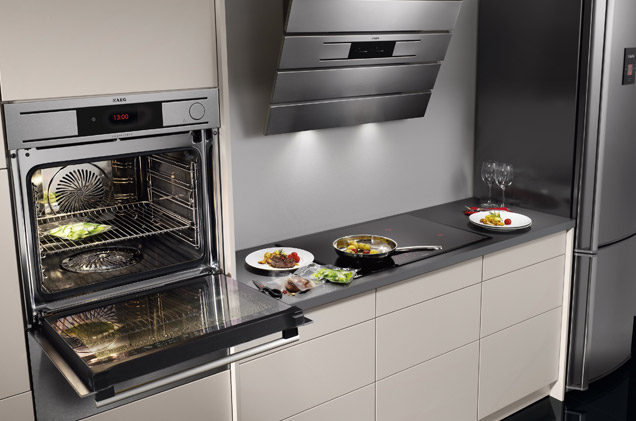 AEG & Schuller –  Partnership of Perfection…
Being an AEG Home Appliance Partner and the UK's leading supplier of Schuller furniture our customers can experience the style, innovation and excitement that this partnership offers at a fantastic price…
Whether you are in the market for Gloss Kitchens, Handleless Kitchens, Matt, Glassline, Ultra Gloss, something more traditional or you want to mix and match, Schuller have the kitchens and leading AEG appliances to suit.
Call or use the Contact Us page to speak to a designer, or request a brochure and quote Special Offer code: AEG to find out more..
*offer valid on fully fitted kitchen project orders placed before October 31st 2019, WHILE AEG STOCKS LAST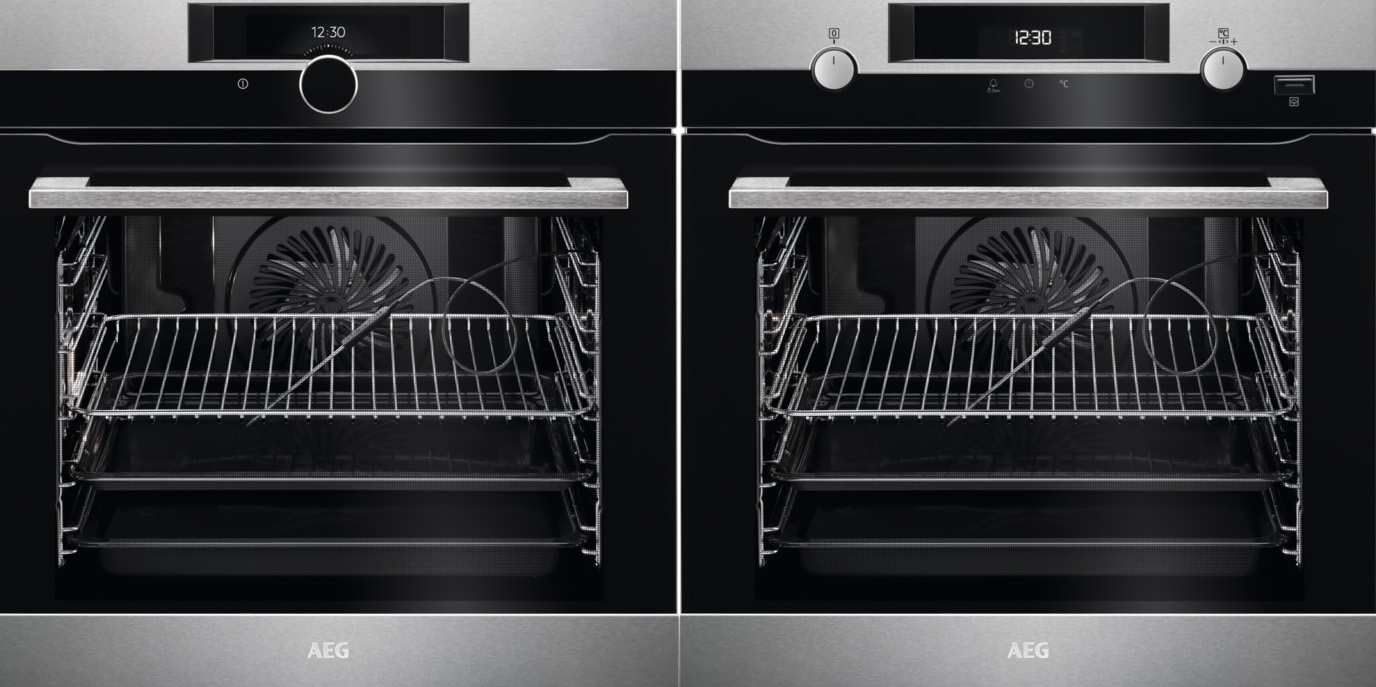 FREE Ovens in the Offer
(above left) AEG SENSECOOK BPK842720M – BUILT-IN ELECTRIC OVEN WITH PYROLYTIC CLEANING including FoodSensor to tell the oven how you want your dish cooked.
(above right) AEG STEAMBAKE BPK55632PM – BUILT-IN ELECTRIC OVEN WITH PYROLYTIC CLEANING including PlusSteam function to achieve perfect baking and roasting results