This is the very on trend Next125 Kitchens, NX 510 Sand Grey Matt Velvet door style which is homely, natural, functional – the prerequisite requirements for a contemporary kitchen
As always with Next125 designer German kitchens, beauty and function go hand in hand, and a good motto is to live a relaxed life and keep things simple, were cooking is meant to be fun, not a chore.
above left: The cooking table supports with its design: casual yet functional. The spacious cooking table with its minimalist, fleet-footed design shapes the space without dominating it. With its generous size, it invites friends and family to sociable cooking events.
above right: With its slender legs the Next125 Cooking Table (from a different angle) show off its versatility as a workstation and place for people to come together to prepare and cook food. Even downdraft extractors can be optimally integrated.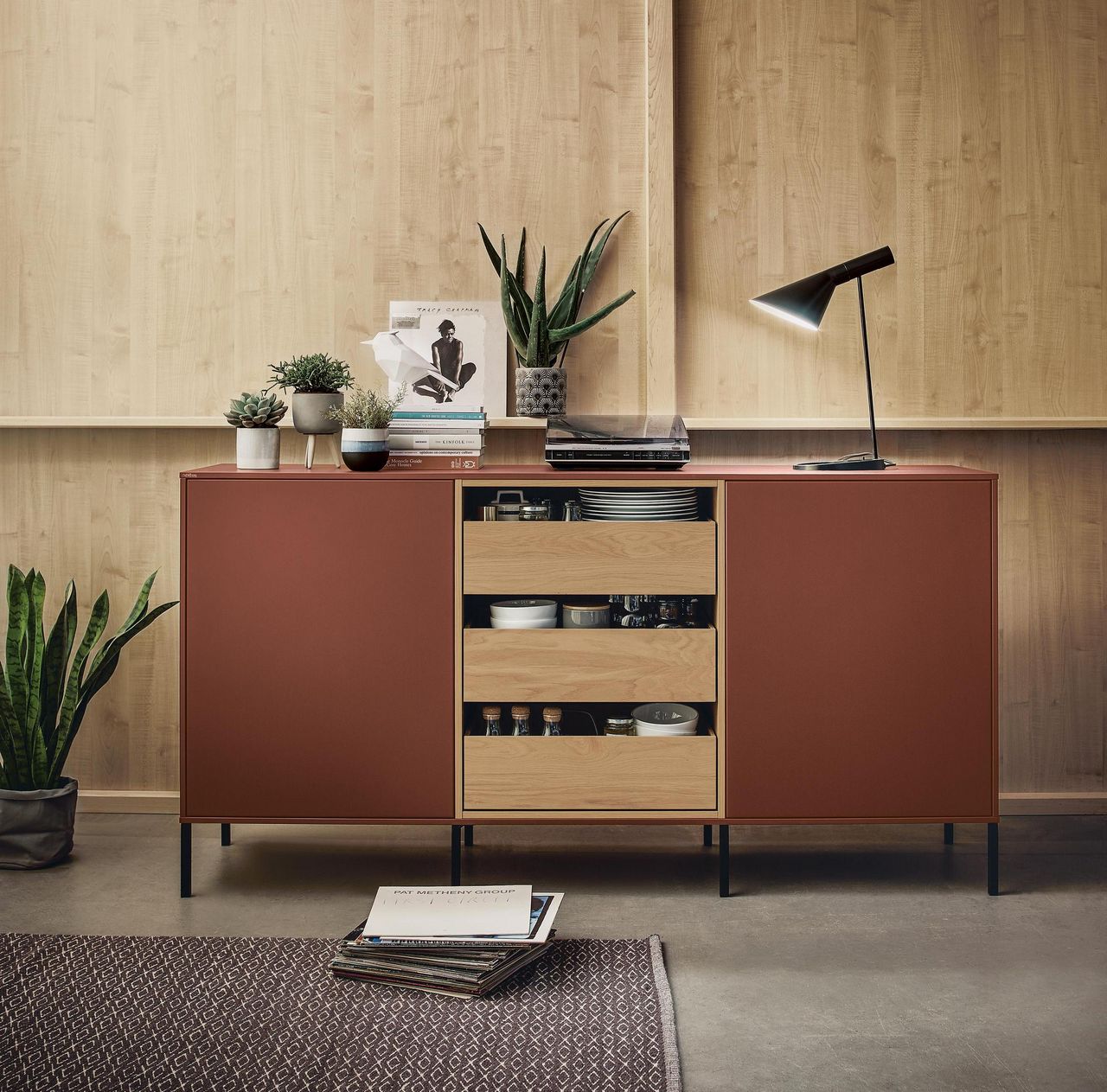 above: To tie the living area and kitchen together, Next125 have developed a sideboard collection. The colours can be tailored to the kitchen fronts or add a contrasting accent as shown above. Three different leg shapes can also integrated to create different styles.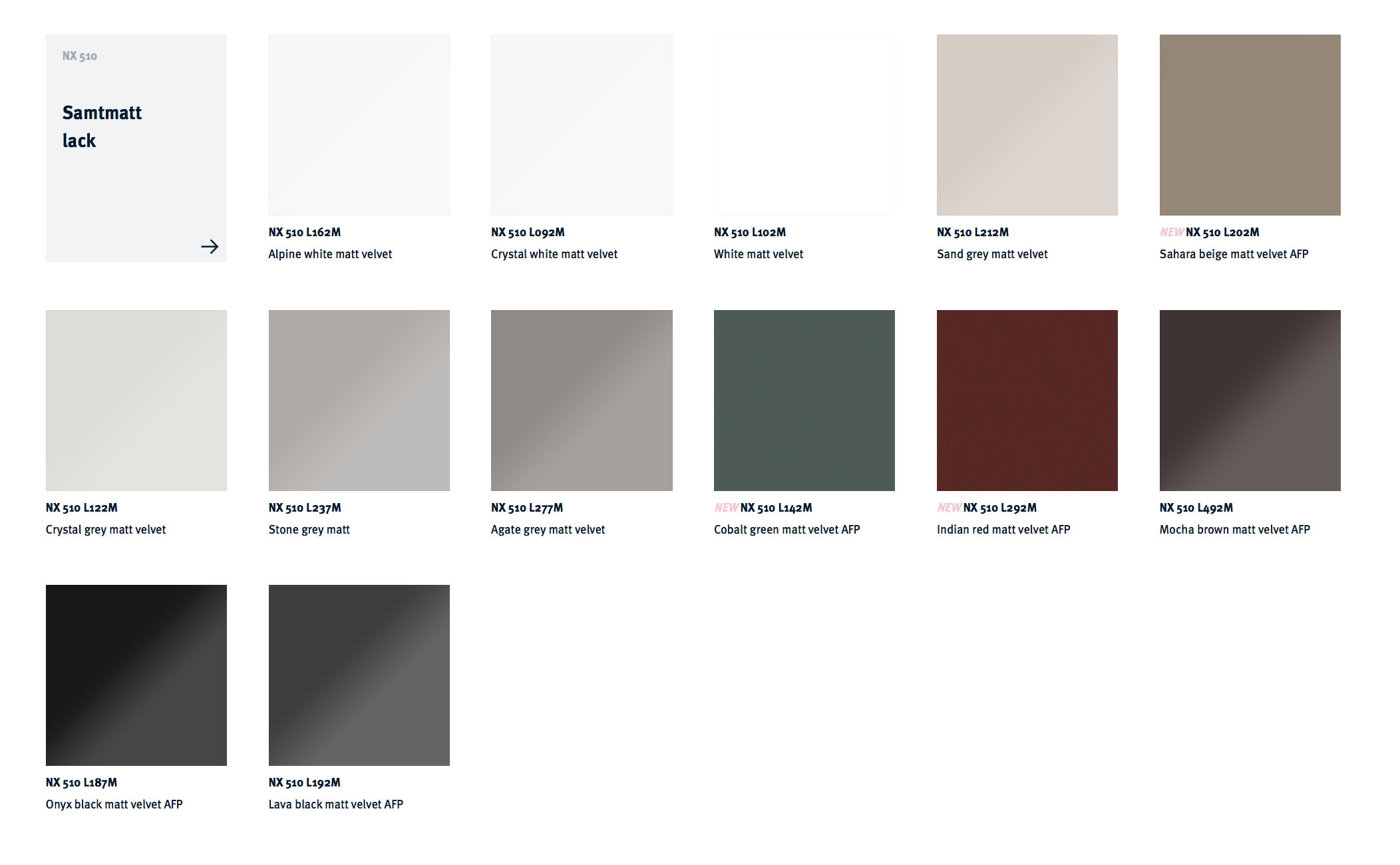 Whilst our Next 125 kitchens are the flagship luxury brand of Schuller, the NX 510 Matt Velvet in any of the colour choices above is a perfect statement of modern German kitchen with a designer minimalistic feel.
Being a AEG Appliance Partner we are also able to offer near trade prices for AEG appliances when purchased with your Schuller or Next 125 kitchen design project.
If you want to talk more about NX 510 Sand Grey Matt, or any other style you can speak to a designer today.