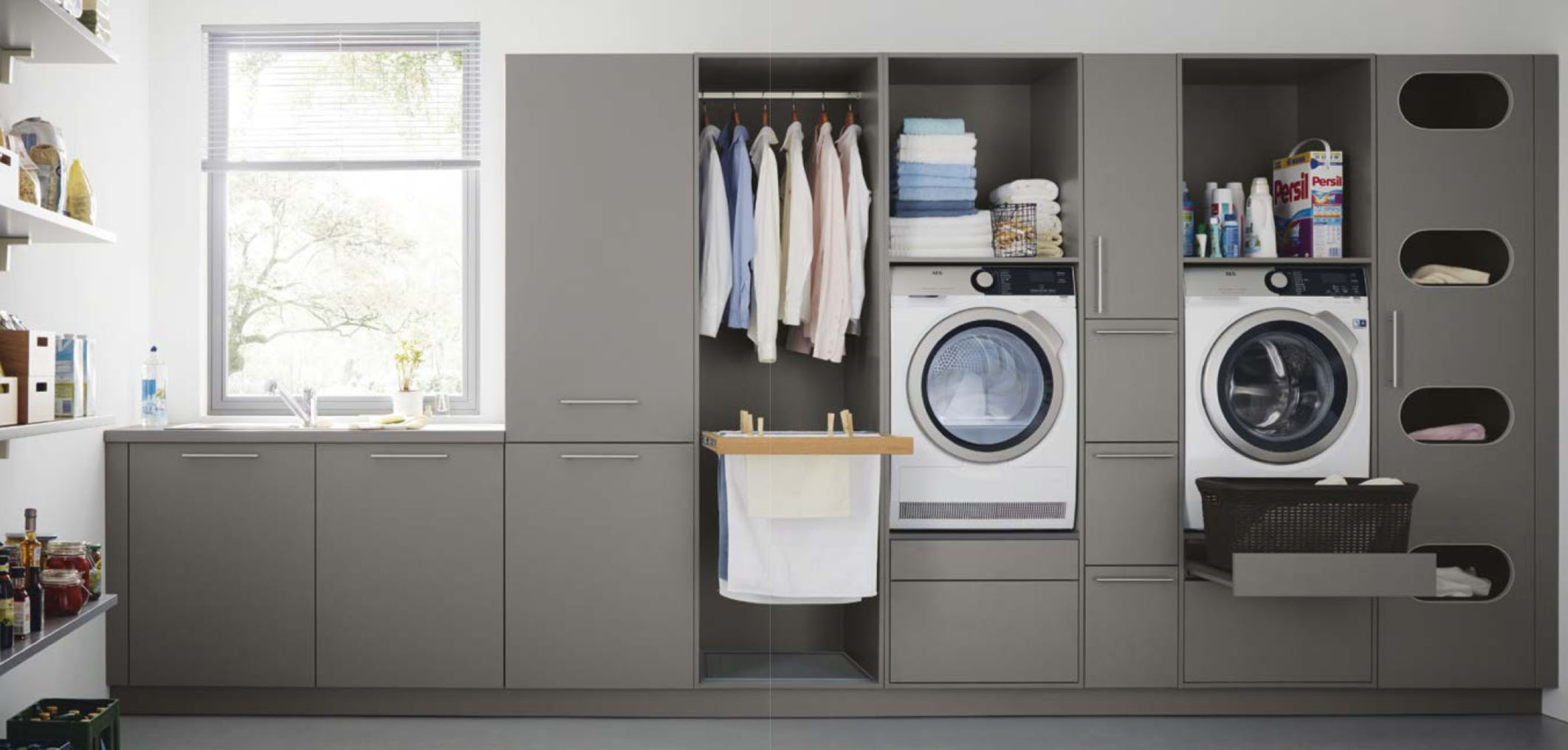 Today, kitchen, living and utility spaces are often seen in isolation but with Schuller Utility Rooms, you can have the ergonomic benefits of the Schuller furniture, the clever storage, the function and with all of the modern design features that make Schuller the stand out brand for the home.
With modern living spaces becoming increasingly limited and at a premium, there's a need for ideal storage spaces and optimised work flows.
The Schüller utility room not only creates a room that is pleasant to work in, it's also tailored to suit any need.
From laundry to pantry, from drying room to mixed storage, the options are endless….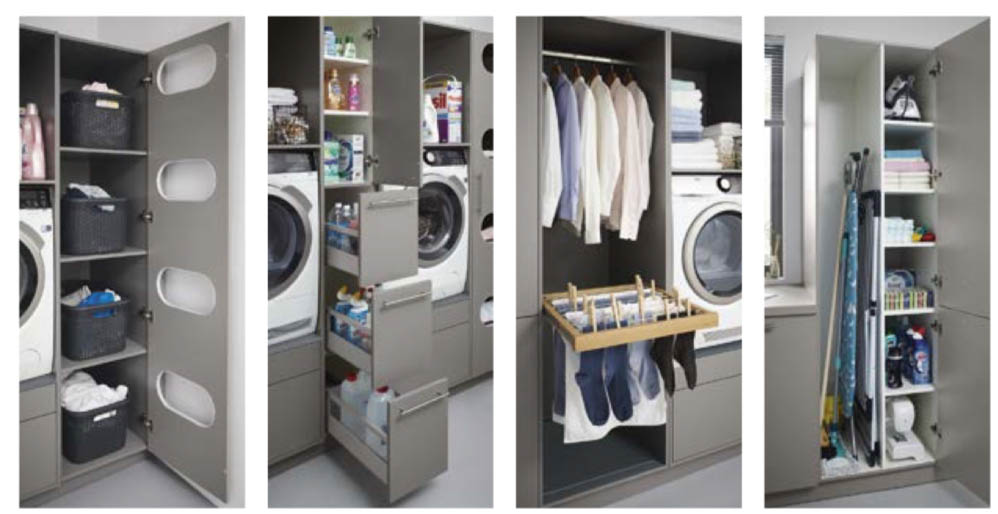 above: Here, a row of units for narrow spaces keeps even smaller rooms clutter free with tall units providing lots of storage space and pull-outs for everything that's needed to do the washing.
Plus a tall laundry-sorting unit with sorting slots and laundry baskets behind them: the perfect utility room. A special tall unit can also be provided for an ironing board, vacuum cleaner and brooms. Dishwashing, waste disposal and much more, all this can be done with the sink base unit for maximum convenience.
below (top): Storage from Schuller doesn't just have to be ultra wide, or ultra deep. These narrow pull outs are perfect for spices and condiments or angled shelves for crates and/or bottle racks etc.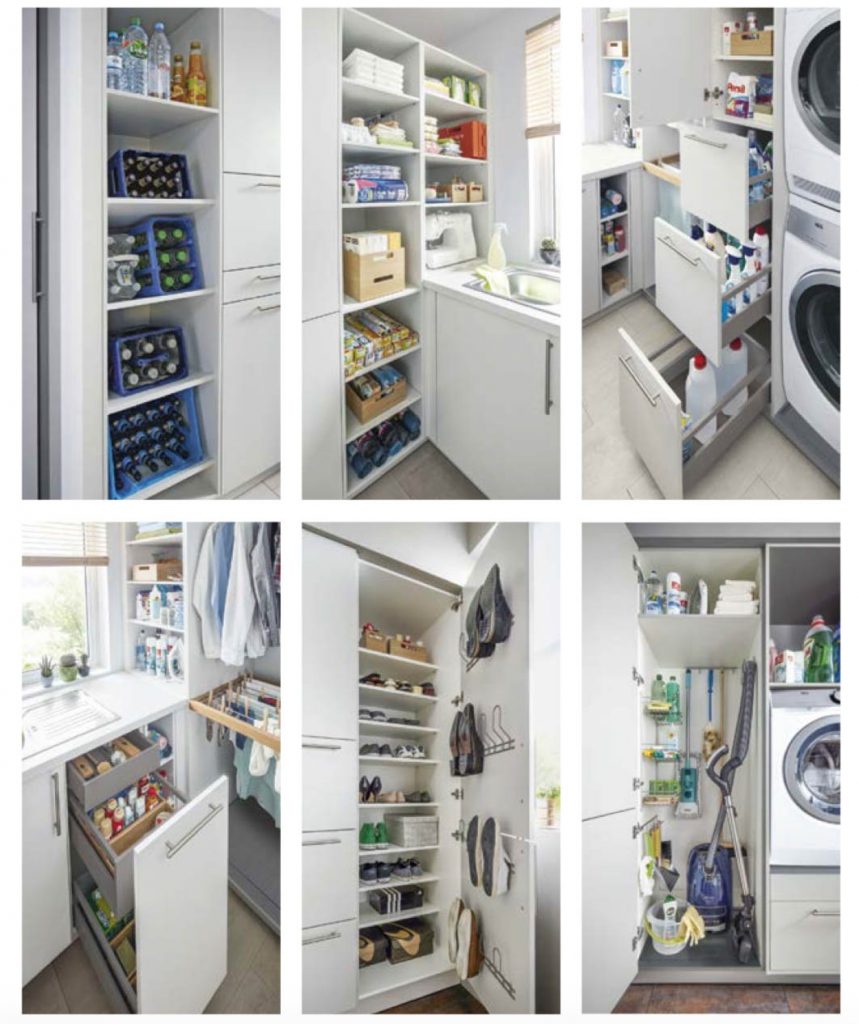 above left: As with the deep drawer packs for combined storage or waste and recycling in separate bins, (above left) you can use the deep drawer packs and inserts for clever storage which is more organised.
above middle: For those with Imelda Marcos level shoe collections a dedicated unit for shoes and shoe hangers on the door interior can keep them from being dotted all over the home.
above right: Every home has that cupboard or drawer that "everything else" goes into. From the special window mop you bought off the Shopping Channel to the hoover that is just for underneath your car seats, with Schuller utility storage you can still have a neat and tidy "everything else cupboard".
With Schuller you can have all the modern inner workings of a German made kitchen with the design aesthetics Schuller is renowned, but in any room of the home, from your living space to your utility room.
Being a AEG Appliance Partner we are also able to offer near trade prices for AEG appliances when purchased with our furniture, as part of your next kitchen / utility / living space design project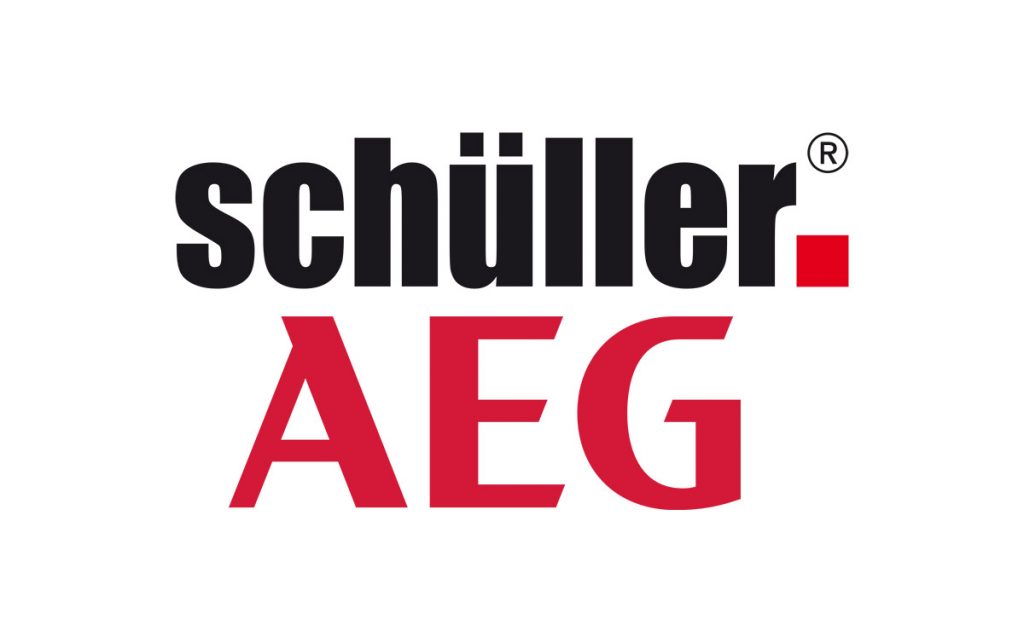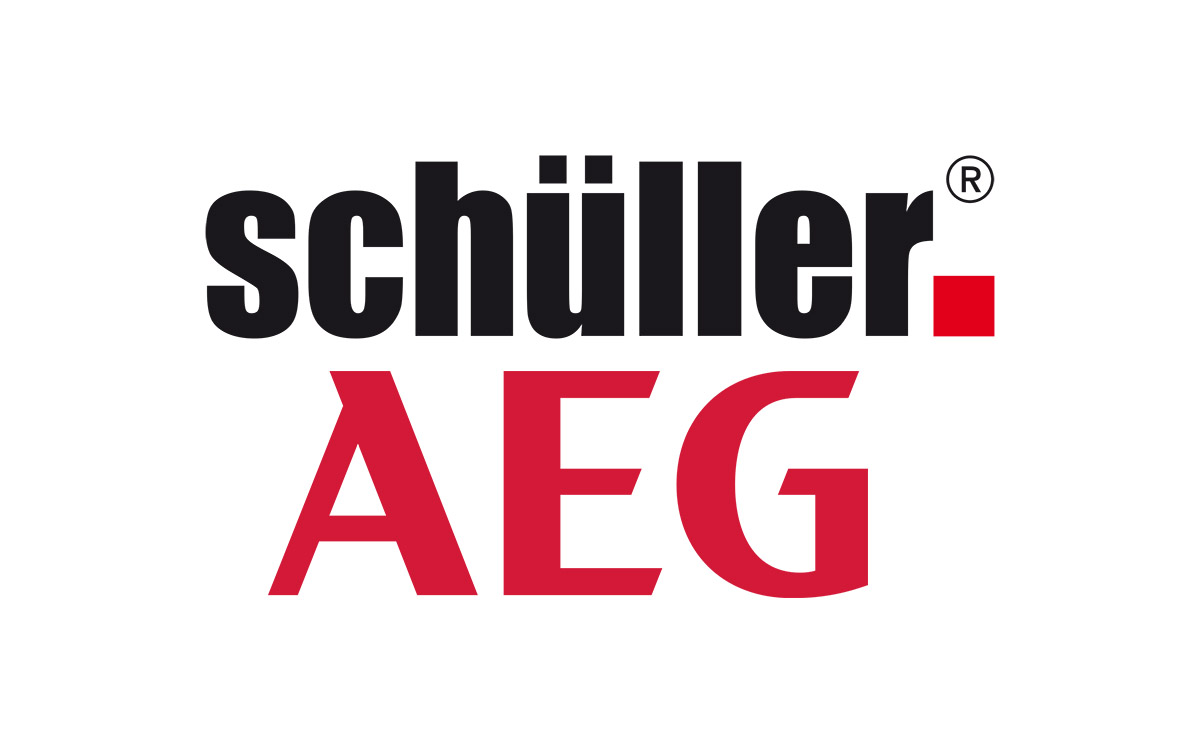 If you want to talk more about Schuller Kitchens or indeed Schuller for any other room, you can speak to our designers today!