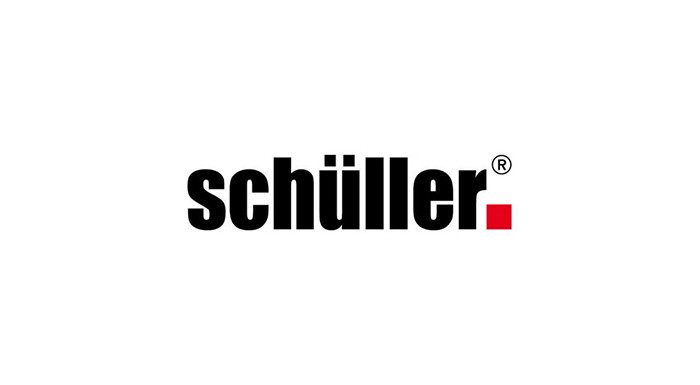 We are pleased to announce that our Cheadle, Manchester Schuller showroom will be open to the public once more on Monday 18th May from 10am.
*Please note 
All our employees will be wearing PPE (personal protective equipment) and we will be maintaining social distancing in the showroom.
We kindly ask that only members of the same household attend the showroom and please note that we will be limiting the showroom to one household of customers at a time.
Whilst priority will be given to customers who pre-book a showroom visit, we will be accepting walk-in visits subject to a first come, first served basis.
Most showroom visits last up to 30mins, so at most, we expect no more than a short 10-15min wait, if you do not pre-book a showroom visit.
*Deep Cleaning Routine
Any surfaces touched by visitors will be cleaned after each visit and a deep cleansing of the entire showroom, will occur twice per day, to ensure the highest levels of on site hygiene.
*As our staff will be wearing PPE it is not mandatory that customers wear their own PPE
**** PAST UPDATES*******
In response to the latest Government advice on 'social distancing', 'staying at home' and 'essential workers' we will use this page to regularly update our customers.
We understand that many existing and new customers will have questions, concerns and queries that need answering.
As such, we will update this page regularly.
Latest Update: 8th May  9am – There are no changes to the advice detailed below, at this time.
---
Customers Awaiting Delivery from Schuller
Latest Update: 8th May
We are pleased to confirm that after continued communication with the factory in Herrieden, Germany that we are still receiving deliveries of customer furniture.
The result of this will be that whilst deliveries from Germany can continue (for now) but are not able to proceed onto the customers end address, that we are storing the furniture in our Manchester facility, ready for end delivery and installation when non essential travel restrictions are lifted.
During the non essential travel restrictions that are in place and out of an abundance of caution for our customers and employees alike, we are abiding by the Government advice.
We look forward to being able to arrange onward end delivery and installation when non essential travel can recommence.
Whilst we await the government to lift non essential travel we wish everyone a safe and healthy home isolation.
END
---
Latest Update: April 12th
In light of the latest Government advice, the delivery and installation of new kitchen furniture will sadly be disrupted.
For this, we extend our sincere apologies and we hope that during this time of unprecedented Worldwide disruption, that our customers are safe and well.
In additional to the current restrictions of movement, there are also the health and safety implications and concerns of both our customers and employees that we all have to consider.
As of March 23rd we were aware that the Schuller factory in Germany was in the process of a deep cleaning and disinfectant protocol, whilst workers were already enrolled into isolation plans to limit the spread of any infection during this phase of Government advice.
These plans were done with the intention of preparing Schuller for when travel and logistical restrictions can be safely lifted and deliveries can resume.
Schuller, being one of the World's leading kitchen manufacturers, with a first rate supply chain and in-house logistics will be very much ready for business as usual, when Government restrictions are lifted.
We will be contacting all customers whom have an up and coming delivery date, with an individual update.
We thank you for your patience and understanding.
END
---
New Customer Orders – Delivery Times
The current manufacturing and delivery times from order initial order placement to delivery from the Schuller Herrieden, Germany (into our showroom in Manchester) is currently 6 weeks.
As such, it is currently anticipated that any new orders of Schuller furniture will not experience any delay over and above the normal 6 week delivery windows.
---
Office & Showroom Closure and Home Working
We will endeavour to contact all of our customers personally with an update in the coming days, but if you have any questions please use the Contact Form on the Contact Us page.
Alternatively, for urgent enquiries (e.g. if you were expecting delivery this week) please contact Irene Hughes on 07478 271 677
Whilst the Office remains closed over the next 21 days, Irene will be liaising with customers and our Design and Installation teams, from home.
We thank you for your patience and understanding and endeavour to contact all customers as soon as we can.
Latest Update: April 6th
---
Virtual Design Appointments
Whilst we are unable to perform Home Design Visits or permit Showroom Appointments during the current Government advised isolation plans, we are still able to email Free Brochures in PDF format, provide Free Quotes, and conduct Free Virtual Design Appointments.
We have made extra resources available for more Free Schuller Virtual Design Appointments, were we will conduct a Free Design appointment via phone and/or video messaging.
Whilst we are unable to see customers face to face, we can still create a 3D Visual Design Drawing & Plan for your new kitchen, but without the need to come into your home.
When we give you the Quotation and 3D Plan Design we will also tell you the latest delivery updates.
Latest Update: April 6th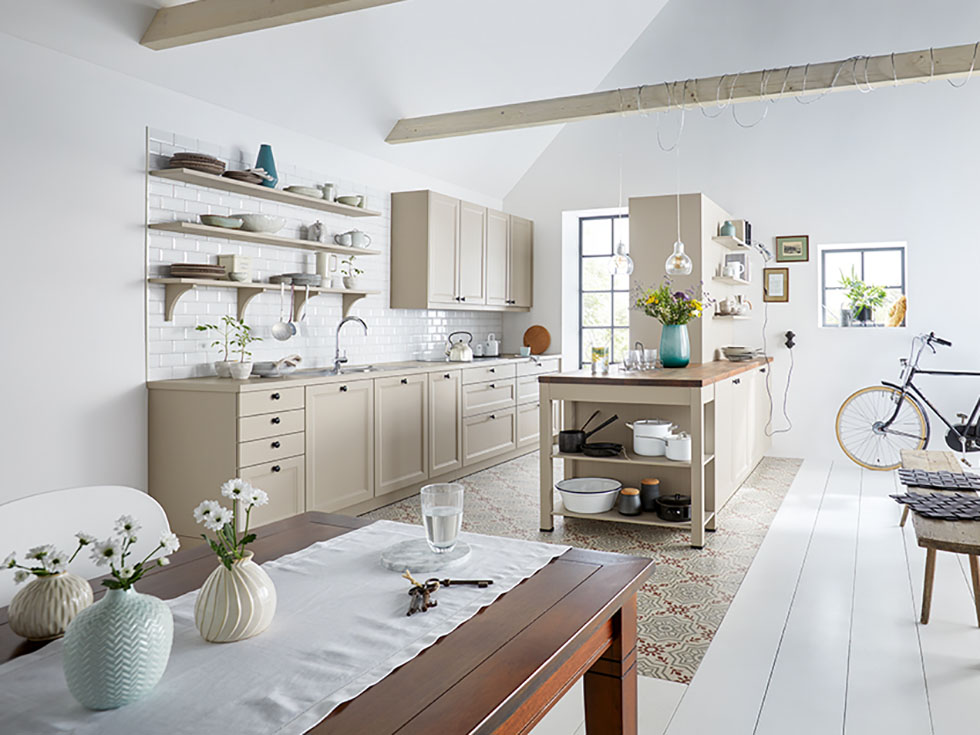 We will refresh the Schuller Covid-19 Update page daily so thank you for your patience and we hope you are able to stay safe and healthy.